SEMINAR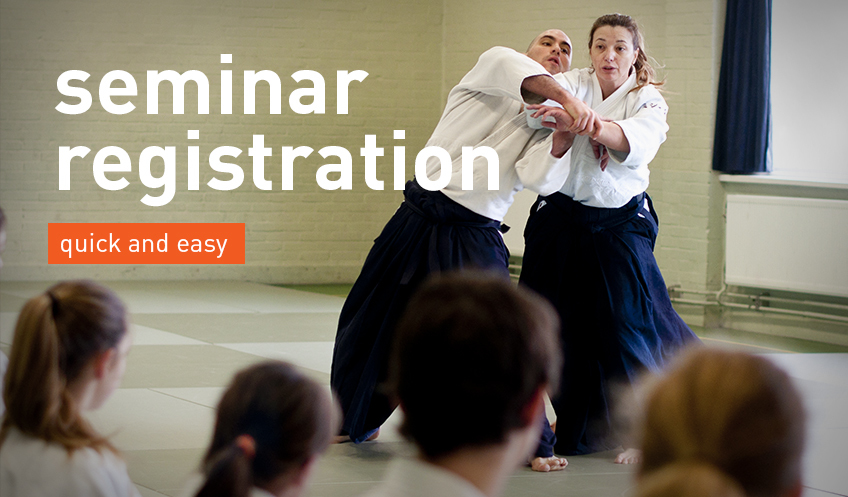 Aikido school Ando organizes 4 times a year seminars. Are you interested joining one of these seminars with masters coming from Europe or grandmasters from America? Pay your ticket via this site and reserve your lunch/diner. This way you know you're always get a better price than paying at the door.
Known seminar date:
2018
8-9-10 feb. Stage Claude Bethiaume Shihan
Via aikido-ando.nl/seminar you can check out which sensei will teach. Also you will find a video flyer of the sensei teaching.
Languages
Shopping cart
No items in shopping cart.