SEMINAR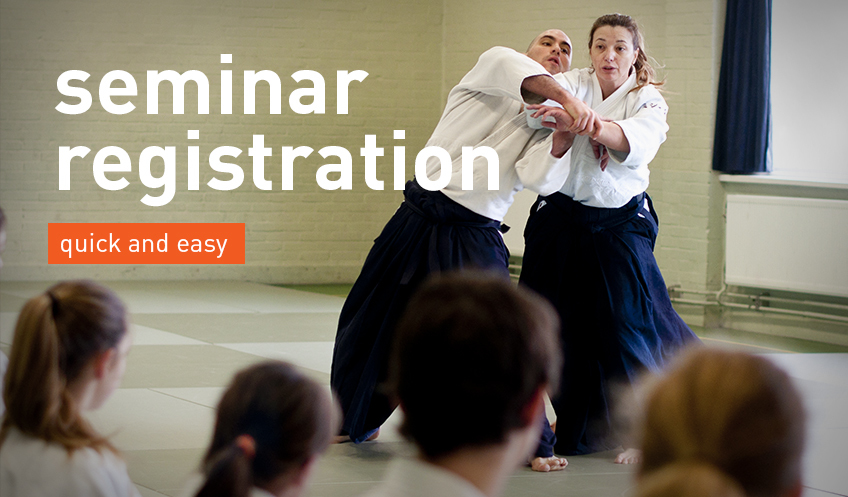 Aikido school Ando organizes 4 times a year seminars. Are you interested joining one of these seminars with masters coming from Europe or grandmasters from America? Pay your ticket via this site and reserve your lunch/diner. This way you know you're always get a better price than paying at the door.
Known seminar date:
2023
20-21-22 jan. Stage Fabrizio sensei
08-09-10 apr. Ando special
Via aikido-ando.nl/seminar you can check out which sensei will teach. Also you will find a video flyer of the sensei teaching.
Fabrizio seminar | 20-21-22 JAN 2023

So you feel like joining the internship! Cool. We are sure you will have a great time. Don't forget to let us know if you will be participating for the whole weekend.

Training times can be found here:…
Languages
Shopping cart
No items in shopping cart.