VIDEO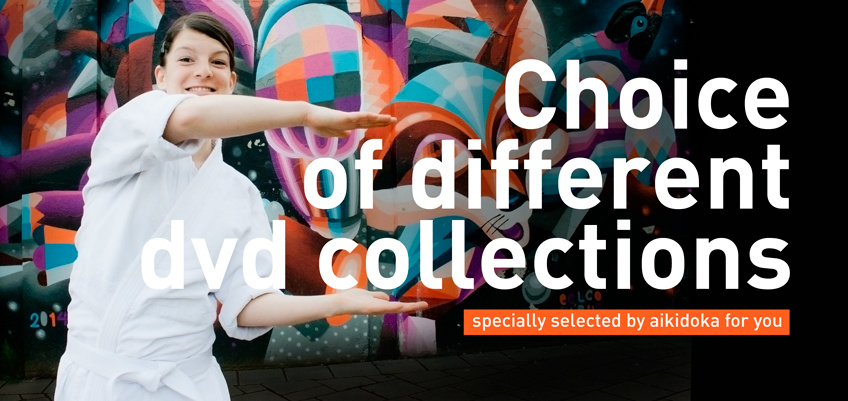 Had it with the movies of Steven Seagal?
Take a look at these great DVD collections. It has a lot of cool kata's explained by grand master Claude Berthiaume. The step by step shown kata's make it easy to practice it yourself on the mat.
Ofcourse we also have something for our little Aikidoka, a special DVD-rom. This way they don't have to stress anymore for their examination. It helps them to see what they allready have been practicing on the mat, and have to show on an examination.
Languages
Shopping cart
No items in shopping cart.